Enjoy the Sights of Nature!
A Journey on the Nishikigawa Seiryu Line
The mountainous region of Iwakuni, known as the Nishiki Area, contains beautiful untouched scenery of the mountains and the river. Here, you can experience the nature-rich great outdoors.
In the evening, relax with Iwakuni's delicious cuisine and a leisurely soak in a hot spring.
Depart from Iwakuni Station
The shops inside Iwakuni Station offer bento lunchboxes that feature local specialty products, such as Iwakuni Sushi.
Buy a bento to eat on board the train, and set off on your trip.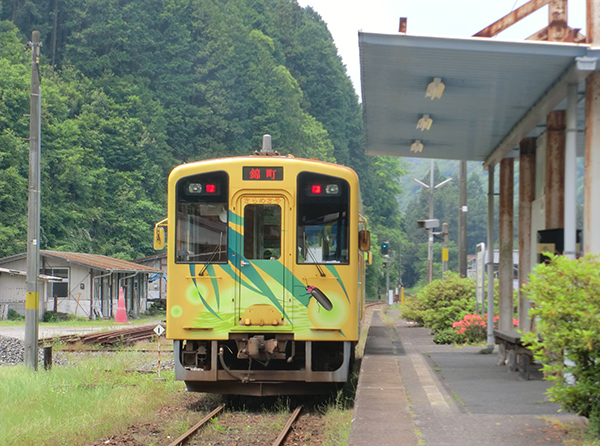 The journey on the Nishikigawa Seiryu Line to the Nishiki Area takes around one hour.
From the train window, there are richly scenic views of the Nishiki River and the mountains, which change through each season.
Around 1 hour on the Nishikigawa Seiryu Line
Outdoor Experience: Mountain Stream Trekking
*Available in May~September, and November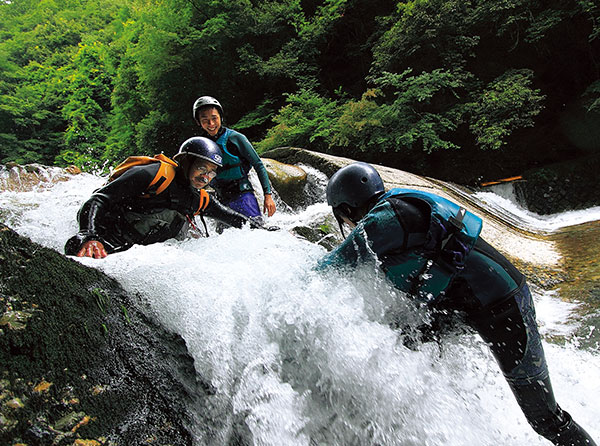 Clear, clean water flows down each of the several mountain streams in the area around Nishikicho. You can experience the great outdoors through activities such as swimming in the stream water, or clambering up small waterfalls. Trekkers can choose a suitable route from a variety of courses, from family-oriented courses to more advanced treks.
An instructor will accompany you on your trek, so your experience can be enjoyed with safety and peace of mind.
Staying in Sozukyo Hot Spring: Nishiki Palace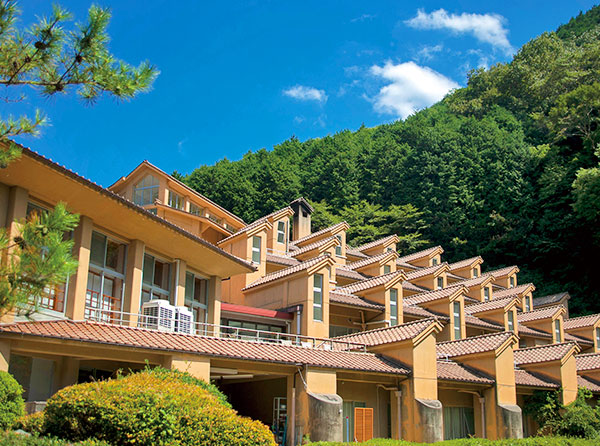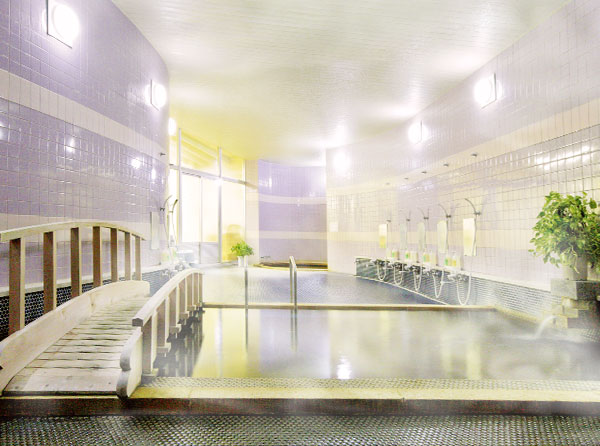 A free shuttle bus will pick you up from Nishikicho Station.
Sozukyo Hot Spring is a natural radon spring that flows forth from 1,000 meters underground. Soothe away the day's fatigue by taking a long soak in the pleasantly warm water.
You can also drink coffee that is brewed at the hot spring.
Tokotoko Train Sozukyo Onsen Station (10:50)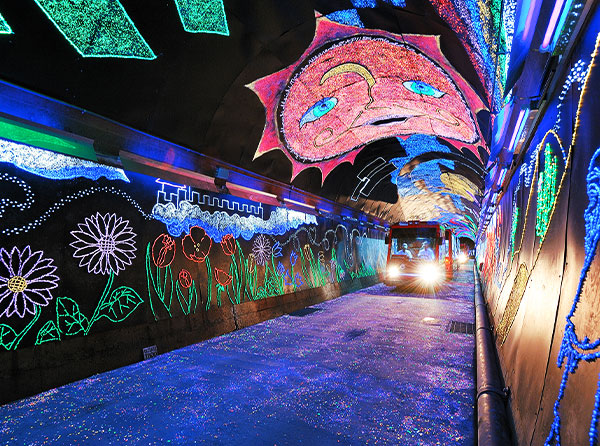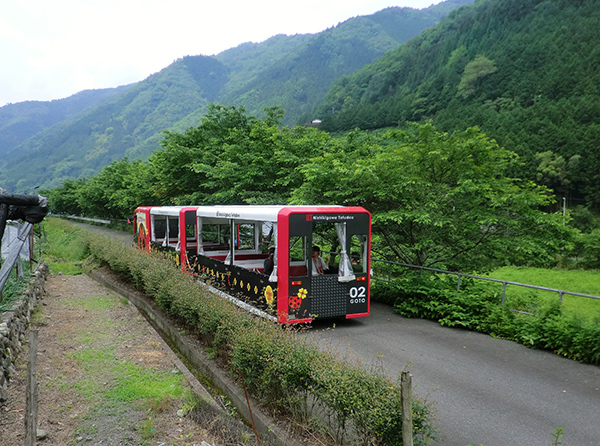 Sozukyo Onsen Station is a ten-minute walk from Nishiki Palace. The Tokotoko Train is a sightseeing tram that runs along a track that was originally planned to be a railroad. The 40-minute journey to Nishikicho Station will take you at a leisurely pace, allowing close-up views of the magical "Kirara Yume Tunnel", which is decorated with sparkling stones, and the area's natural scenery.